Mad Cave Studios Inks Exclusive Distribution Deal with Diamond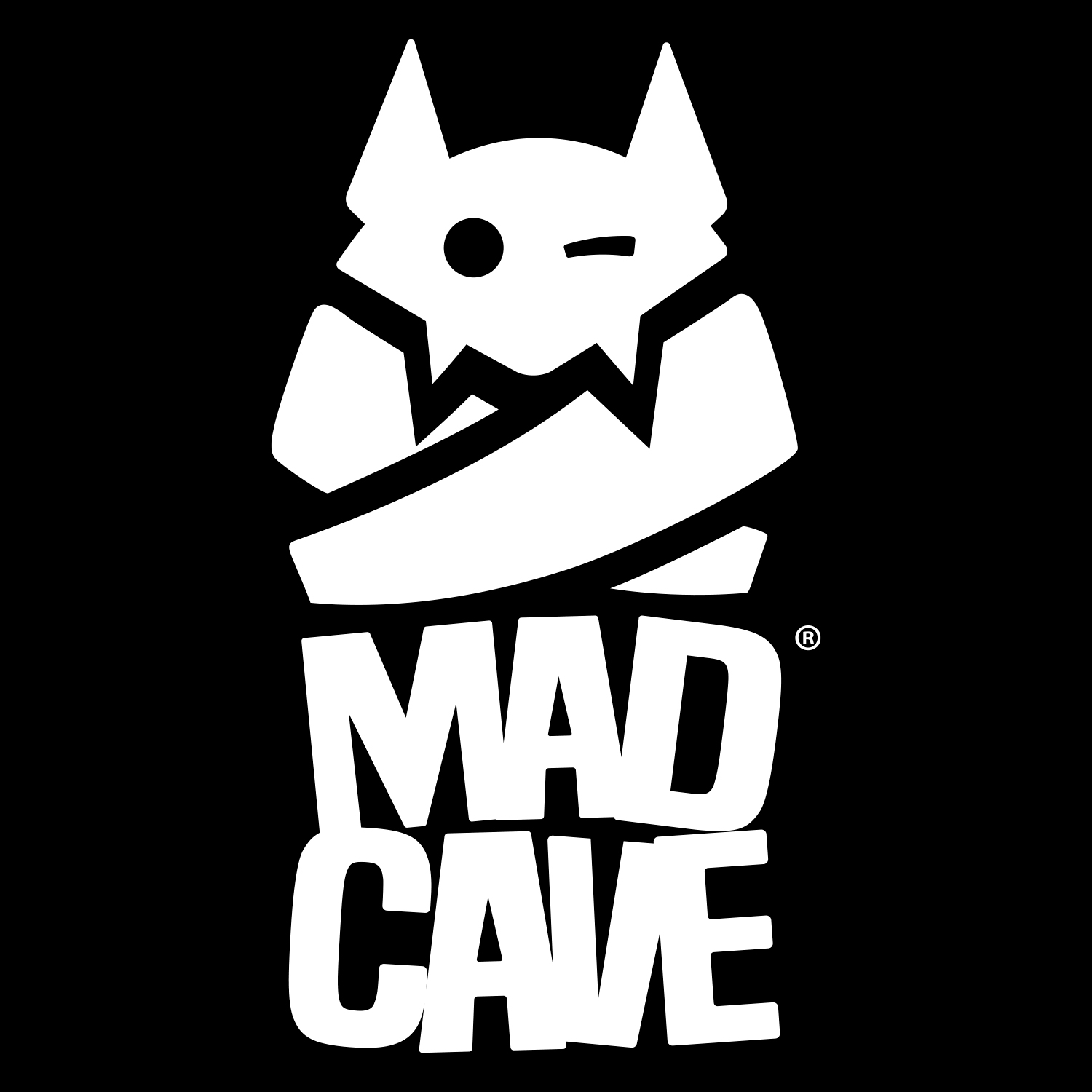 Diamond Comic Distributors, the world's largest distributor of English-language comic books, graphic novels, and pop culture merchandise, is pleased to announce that it has signed a distribution agreement with Mad Cave Studios to exclusively distribute their products to comic book specialty markets worldwide. Diamond was also awarded the rights to exclusively distribute Mad Cave's new releases to the North American book market under the banner of Diamond Book Distributors.
Mad Cave Studios is a comic book and graphic novel publisher founded by Mark London in 2014, driven by madness and committed to providing quality entertainment with a fresh take in an array of genres. Mad Cave focuses on uplifting the comic community by supporting the underrepresented and writing stories that resonate with unapologetically authentic audiences. From horror and fantasy to sci-fi and adventure, Mad Cave Studios has a comic for every kind of reader. An unquestionable passion for creating comics and an undeniable commitment towards maddening creativity underscores Mad Cave's drive to provide high-quality entertainment for today's comic book reading audience.
"Mad Cave is truly excited to be partnering up with Diamond Books in an effort to establish ourselves in the book market and continue expanding in the direct market," said Mad Cave Studios Publisher, Chris Fernandez.
CEO & CCO, Mark London adds, "Our true goal here is to offer graphic novels and comics that thrill and excite; for the youth that thinks differently today. We are publishing for those not afraid to be independent, who find freedom in the unexpected, and who will always fight to be the true versions of themselves."
Mad Cave Studios boasts an ever-growing library of work, with comic books and graphic novels ranging from horror to fantasy to sci-fi and everything in between. Honor and Curse, written by Mark London with art from Nicolás Salamanca and colors from Tekino, tells the tale of a skilled and ambitious shinobi with dreams of leading his warrior clan, when an evil mountain spirit from his past inhabits his body and turns him into an unstoppable force of nature incapable of remorse. Knights of the Golden Sun, written by Mark London with art from Mauricio Villarreal, is a biblical epic set during the four hundred years that separate the Old Testament from the New Testament. In this period, neither man nor angel can hear God's divine message, and a power struggle erupts among the Archangels and the Fallen over who will control the Father's throne. Battlecats, also from Mark London, is a medieval fantasy comic set in Valderia – a majestic world shaped by its rich history and diverse feline cultures – which is protected by the Battlecats, an elite team of warriors sworn to protect the throne against the forces of evil.
"We are excited to begin a partnership with Mad Cave Studios and see great market potential in their books," said Geppi Family Enterprises' Chief Purchasing Officer, Tim Lenaghan. "Their continued effort to provide top-quality products that are both timely and relatable is an asset we value. We're greatly looking forward to working with them to promote and sell their line of books."
***
ABOUT DIAMOND COMIC DISTRIBUTORS (DCD)—Diamond is at the nexus of comics and pop culture. Based in Hunt Valley, MD, DCD is the world's largest distributor of English-language comic books, graphic novels, and related pop-culture merchandise, serving thousands of retailers worldwide. For more information, visit Diamond on the web at www.diamondcomics.com.
ABOUT DIAMOND BOOK DISTRIBUTORS — Diamond Book Distributors (DBD) is a division of Diamond Comic Distributors, Inc., and is dedicated to making a wide selection of its graphic novels and other pop-culture merchandise available to bookstores, libraries, schools, mass merchants and more worldwide. Based in Hunt Valley, MD, our team of professionals is committed to helping DBD's client publishers tell their stories, grow their businesses and reach new customers. We work to provide insight at every stage of the publishing process—from initial concept, to marketing, sales and distribution.
DBD is the home to several world class publishers, including Image Comics, publisher of The Walking Dead, Saga, Monstress, and Spawn; Dynamite Entertainment, publisher of James Bond, Red Sonja, and Vampirella; Valiant Entertainment, publisher of Bloodshot, Ninjak, and X-O Manowar; as well as Gemstone Publishing, Paizo Publishing, and others.
---
© 2020 Diamond Comic Distributors, Inc. All rights reserved. Diamond, the Diamond logo, Diamond Books logo, and PREVIEWS are either registered trademarks or trademarks of Diamond Comic Distributors in the United States and/or other countries. All other trademarks are the property of their respective copyright owners.